Campus Placement Training
6 Months Intensive Training + Assessment Program To Crack Any Company's Placement Test
Get Placed In Your Dream Company
Company specific training for the mass recruiters like TCS, Infosys, Wipro, Accenture, Cognizant, Capgemini, IBM, Tech Mahindra, HCL Technologies, L&T, Cummins, etc
What You Will Learn Over The 6 Months Of Value Packed Training
Quantitative Aptitude Development
Reasoning Skills Development
Verbal Ability Development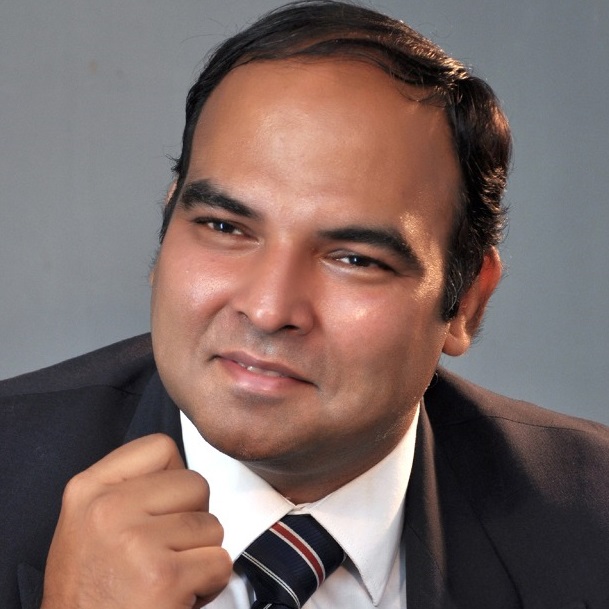 Arun Sharma
(IIMB)
A distinguished alumnus of the prestigious IIM Bangalore, has had not just a highly successful but also a highly impactful life. In his various innings as author, trainer/mentor & entrepreneur, having cracked the CAT an incredible 20 times with several 99.9+ percentiles, he is an inspiration to millions. As one of the top selling Indian authors of the last decade on various web portals like Flipkart, Amazon, Snapdeal etc. – his books from McGraw-Hill on CAT and UPSC preparation have had a wide ranging impact on the youth of the country. A much loved trainer, teacher and mentor to lacs of students – Arun Sharma has had a hand in the creation of thousands of success stories amongst his students – whether you talk about helping them become IAS officers or IIM graduates.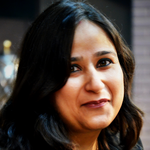 Meenakshi Upadhyay
(IIMB)
An alumnus of IIM Bangalore, and a best-selling author with McGraw Hill for books on Verbal Ability for Aptitude Exams like CAT, CSAT, UGC NET, etc. She has been actively involved in teaching online and offline for the last 20 years. She has been training students with Mindworkzz, CP-New Delhi for CAT, PO, CLAT and conducts online sessions for students all over the country. A communications skills expert (trained under the famous Sabira Merchant), she has provided training in famous corporate houses and anchored many shows both on the Television as well as live. She instills in her students the confidence to gain command over the language and become effective in all spheres of life – be it aptitude or speaking. Her book for CAT is the national bestseller in its domain.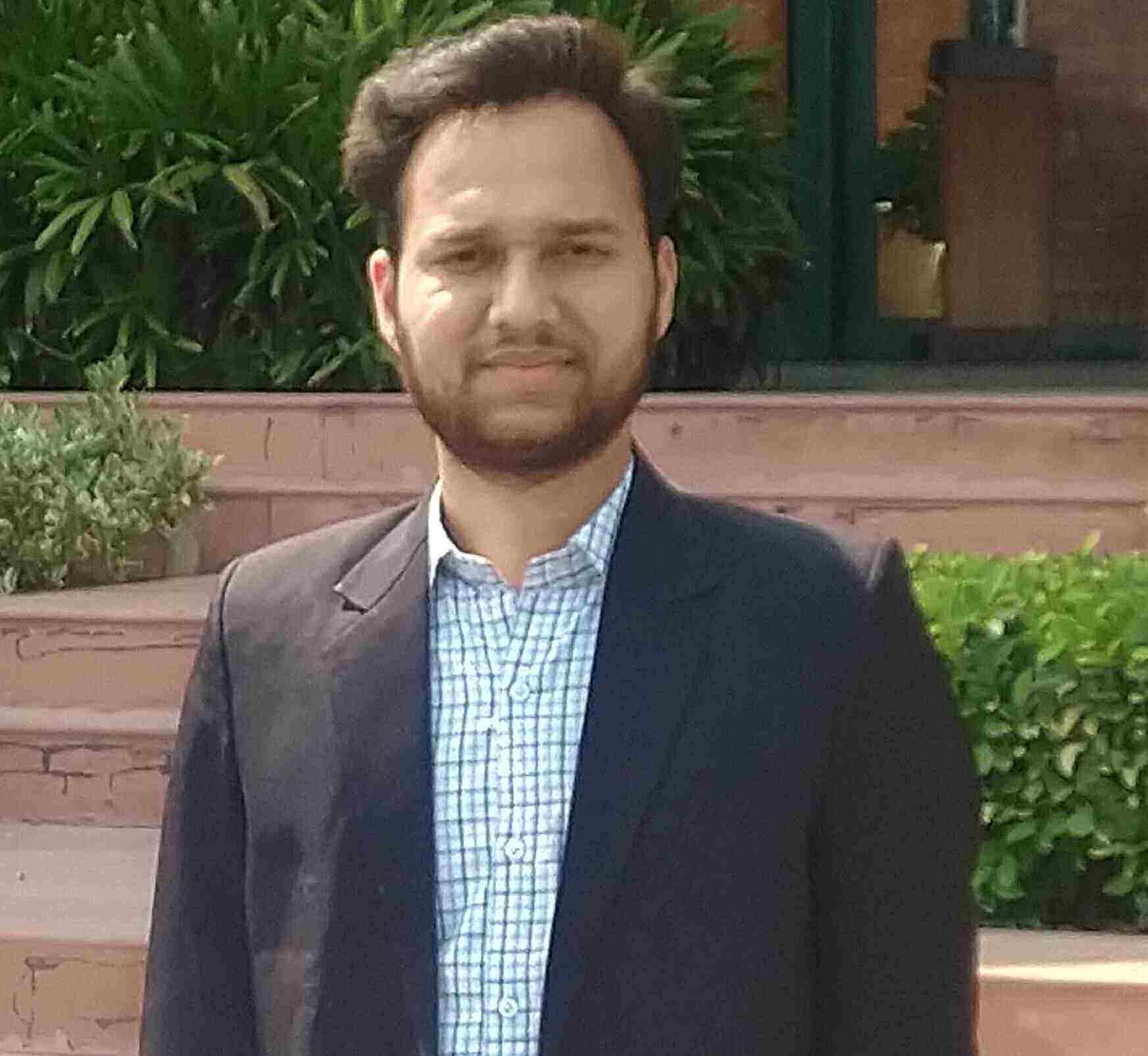 Deepanshu Agrawal
Mr. Deepanshu Agrawal is a BTech & MBA and has an experience of 8+ years in the field of Aptitude Training for mass recruiters like TCS, Infosys, Cognizant, Capgemini, Wipro, HCL, Accenture, etc. He has trained 20,000+ students at IPEC Ghaziabad, ITSEC Gr. Noida, GNIOT Gr. Noida, PSIT Kanpur, GLA University Mathura, RKGIT Ghaziabad, KIET Ghaziabad, etc He has secured 96.4 and 94 national percentiles in the quantitative aptitude sections of CAT-2015 and CAT-2014 respectively. He has also secured 99.86 national percentile in the quantitative aptitude section of eLitmus in 2014 and 99.5, 97.4, 97 and 96 national percentiles in the respective four modules of AMCAT in 2013. He has the core knowledge of Quantitative and Reasoning Aptitude with an excellent Teaching and Explaining ability to comfortably handle the students in bulk in both online and offline mode.
Frequently Asked Questions
Head Office: CP1: 9 A- Phelps Building, First Floor, Middle Circle, Connaught Place, New Delhi. Contact: 011-47506801
CP2: A-25/2, First Floor, Middle Circle, Connaught Place, New Delhi. 
CP3: P-4/90, Ground Floor, Connaught Place, New Delhi.