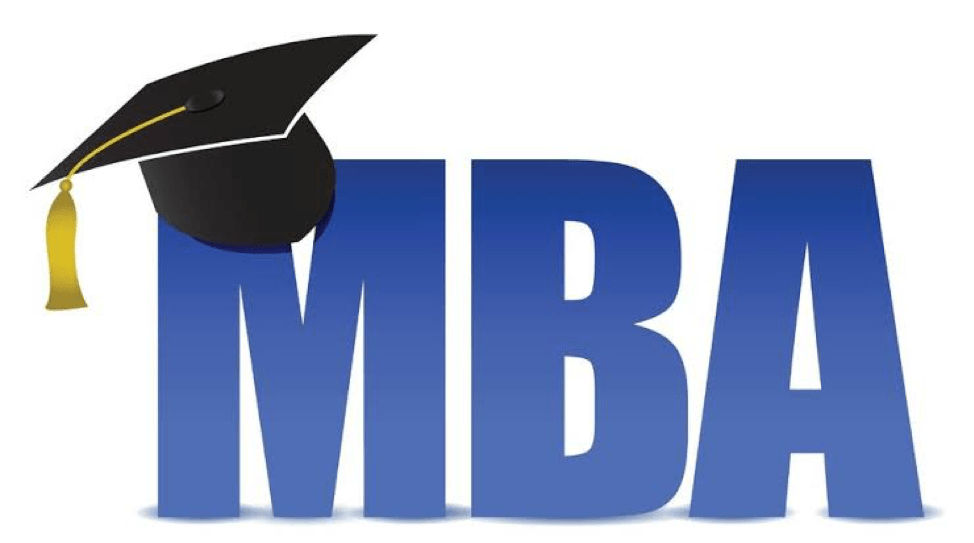 MBA Preparation Course
Look out for some of the following things before you decide on the institution you should choose for CAT Prep 2020 –
Quality and experience of the faculty
Design of the course
Quality of study materials
Quality of the sessions
Testing and web support
Doubt Clearing 24*7
At Mindworkzz – best CAT coaching institute in Delhi, we treat each session as an event – for us, the session might be the hundredth time we are teaching the topic, but we realize that for the student it is perhaps the first and only time. Hence, the treatment – each session is an event for us. An event that has to be managed with a mix of passion, inspiration, unique techniques and methods that faculties at our competing institutes would not even have heard of (Unless of course, they had attended our classes). Taught personally by us (Arun Sharma and Meenakshi Upadhyay), backed with highly trained & experienced team comprising of some of India's best faculties with a combined experience of over 61 years of training lacs of CAT aspirants – we assure you of the highest quality control – in every minute of your classroom or online experience.
Backed by India's #1 online support system: When you join Mindworkzz, you do not just get the best classes from the best teaching team there is in India, you also get access to our premium web videos that you can watch on your computers, tablets and even mobile phones. Buttressed with live online doubt clearing sessions – that you can do from the comfort of your home & books and study materials that are of the highest quality, you get more than you can think of when you join us. The Mindworkzz training and content system is such that you would not need to look for any resource beyond what we would provide you with.
DID YOU KNOW?
Arun Sharma Was The 3rd On The List Of Best Selling Authors On Flipkart In 2017(after Chetan Bhagat & Amish Tripathi).
HOW MINDWORKZZ ADDS VALUE TO YOUR MBA PREPARATION COURSE:
Extra Classes for weaker students.
CAT Online coaching
Access Regular Premium Video Releases on your Mobile/Tablet/Computer.
Structured and Adaptive Training
Recordings of classes available in case a student misses a class.
Supported by a team of B-School Pass-outs.
Get taught by India's leading CAT luminaries- classes by Arun Sharma Sir & Meenakshi Ma'am.
Get access to India's first Live Online CAT Channel
Be connected with your mentors through live online doubt clearing and study sessions.
Going through all these Parameters, one can truly differentiate how Mindworkzz provides commendable services for its students to excel in their MBA Prep.
Taking into consideration all these points, one can change his/her phase of life by joining one of the top B-Schools in India with the buttress of Mindworkzz team.