In this article, we will talk to you about the IIM admission process, the procedure and what it takes to crack this exam.
The specific video (link provided at the end) is about the structure of the process that you are going to undergo or that you need to take up when you are looking and trying to get into an IIM.
What is IIM ?
So, as you know that IIMs are the most prestigious management institutes in India and not just around India but they are also globally renowned because of the outcome and the kind of career it has given to people who have passed over 50 years or so. The top 3 IIMS, IIM- Ahmedabad, IIM- Bangalore, IIM- Calcutta not necessarily in their order, they are called the ABC institutes, , A for Ahmedabad, B for Bangalore, C for Calcutta, and as of now the Indian government has decided over the last few years, that the number of IIMs, should increase. It's because you want more managerly equipped people and with IIM-Jammu opening up you now have 20 IIMs in the country.
What is the process to get into a Top B-School ?
The procedure for admission to these exams or to these institutes for their flagship PGDM programs or what is often referred to as their MBA programs is essentially dependent on exam called the CAT, which you can give during your final year of graduation or any time after graduation. If you get a good score in the CAT you are shortlisted for the next step or the next stage of the MBA admission process which involves Group Discussion (GD), Personal Interviews(PI's) & WAT (Written Analysis Test), which is to check your writing abilities. At some institutes like FMS, a process is there called "Extempore".  It is a personality assessment test you go through once you pass your CAT exam.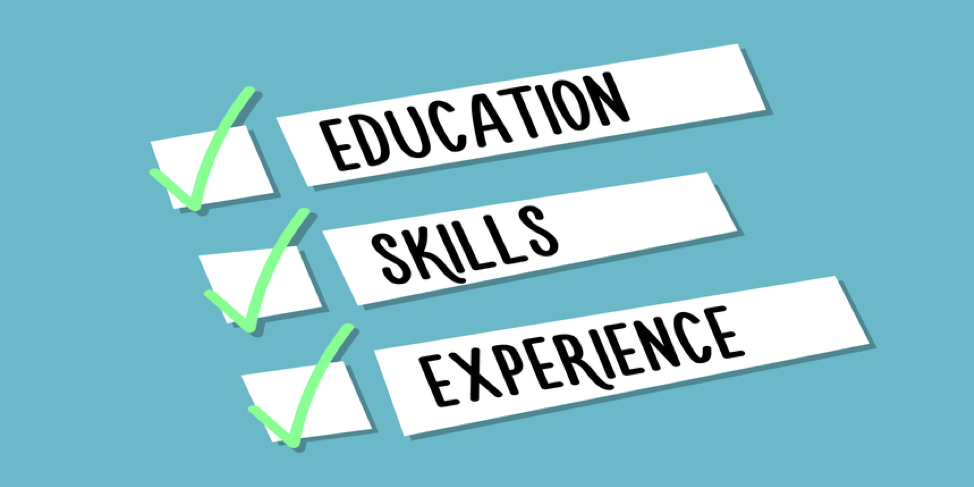 A little bit about how these institutes, the top institutions, the top IIMs, and not just the IIMs, at least, 50 more institutes which are great in terms of the values they give to the students, like MDI Gurgaon you have got institutes like S.P Jain Mumbai which all lead to great careers out of a 2 year MBA course. So most of these institutes what they do is they first look at your written CAT score, along with the CAT score they also look at academic profiling like how good you have been in your academics 10th, 12th and graduation and they also take a deep look to work experience or if any extracurricular activity that you had. So the shortlisting is based on the composite score which is a mix of your CAT score or in case of XLRI it accepts XAT score plus your profile marks.
Now, after reading the above pointers, a lot of people have a lot of questions about whether they should look forward to getting a call from an IIM, in case they have poor academics or profiles. The only answer to this question is, you should not bother about what has already happened but, what you can control, so if you are in the first year of your graduation focus on controlling what you can do in your next 2 or 3 years of graduation. What has already happened in your 10th, 12th, you can't change that so, don't bother about that.
As said by Arun Sharma Sir, when you are trying to get into IIMs, today what you do is you will try to make a list of maybe 20-25 institutes which are great value for money and a great bank for your career and will give you that boost that you require from a normal graduate career, other careers available to you as a normal graduate.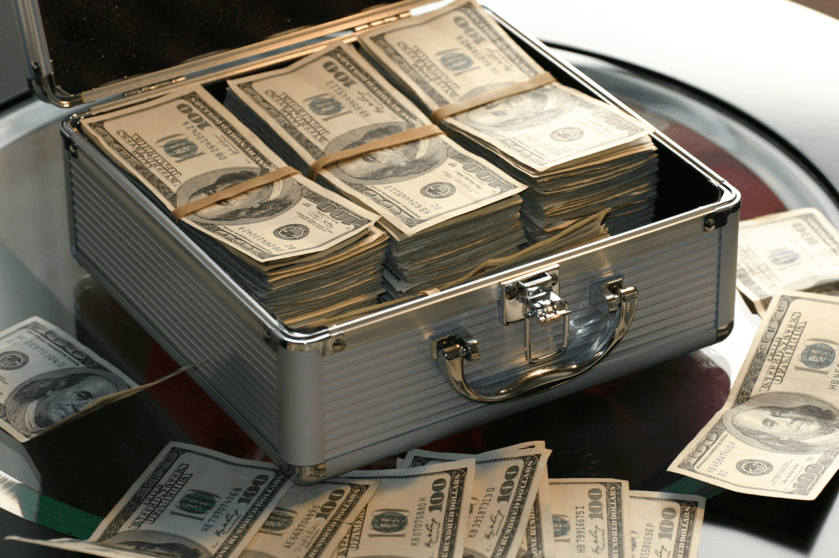 The difference after getting a degree from a Top Institute could be an average package of 5 Lacs to 20 lacs per annum and it is just a starting point and as you keep growing in your career these packages, the difference between top management graduate to a lower level educated student or who is passed out from normal MBA college or did not do an MBA the difference could be crores of rupees in a year in an expanding economy like India hence, the advice to the  people who have thinks whether they should go for these institutes because of not having a good academic, etc. is that you should focus on controlling what you can control and if you get a decent CAT score in the range of 98-99 %ile you will be assured of a great college. You will definitely get a great college irrespective of what your percentages are in school and college. So if once you get to this procedure, of course, the composite result is created out of your written score, your profile score and your personality assessment score & final list of students who qualify all these stages are selected to the IIM's or the top B- Schools of the country.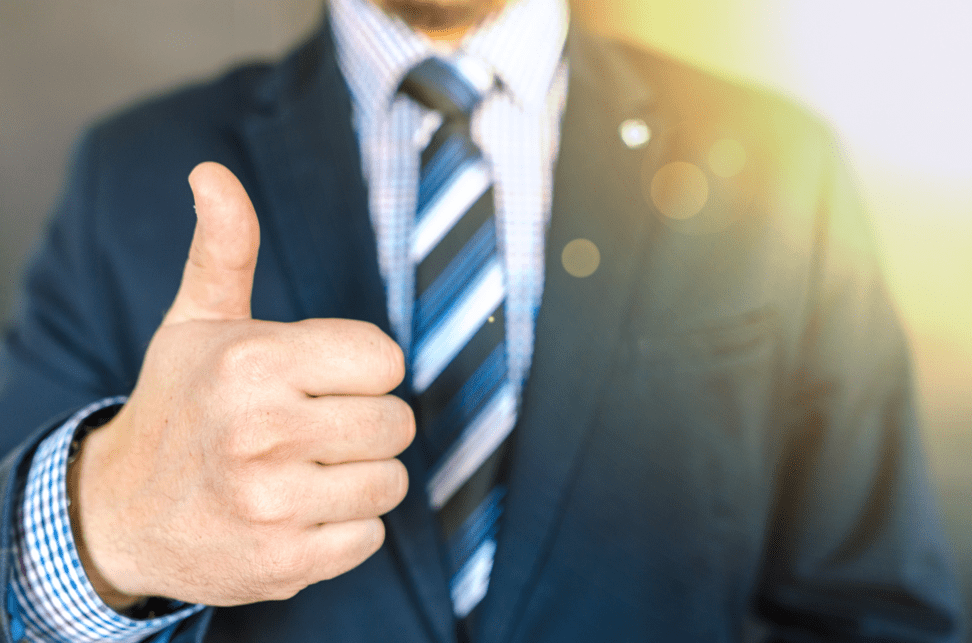 Watch Arun Sharma Sir (IIM B Alumnus | 19 times 99.9+%iler in CAT | Celebrated author for CAT books with McGraw Hill Publication) speaking about "Cracking the IIM's"
Hope it helps!!
Please find the links below for our courses , you can see more information about our classroom and cat online course offerings.
CAT Classroom course: https://mindworkzz.in/classroom-program-comprehensive-cat/
CAT online course: https://mindworkzz.in/online-comprehensive-cat/
Arun Sharma
IIM Bangalore alumnus,
CEO, Mindworkzz, Author McGraw-Hill Education
19 time CAT qualifier (CAT 2018 99.99 percentile)