Free CAT Preparation Videos
Sign Up and gain access to exclusive CAT Preparation videos from Arun Sharma (IIM B) & Meenakshi Upadhyay (IIM B)
What Is This Free Course All About ?
Mindworkzz has been training CAT aspirants from past 20 years. We have created this free CAT preparation video course so that you can prepare for CAT for free!
Get Access To
73 video lessons delivered to your inbox
Interesting videos with quality learning contents
Self paced learning program
Free access to support forums where you can ask questions and clear your doubts
Learn From The CAT Wizard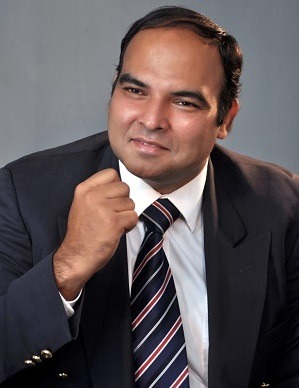 India's number 1 author and trainer for aptitude exams.
Arun Sharma is a name that every CAT aspirant surely knows of. He is an alumnus of IIM Bangalore and well-known author of two of the most sought after books on CAT preparation published by McGraw Hill. He is a serial-CAT-taker, who has been cracking the exam for the past 19 years with 99.9+ percentile every time. 
He has over 10 titles to his name, and over 2 million copies of his books have been sold till date.
Some of his CAT Scores:
CAT 14- 99.96%ile, CAT 15- 99.87%ile, CAT 16- 99.97%ile, CAT 17- 99.96%ile & CAT 18- 99.99%ile