Make Sure That Your Profile Is Good Enough For MBA
Resume review
MBA profile evaluation
B-school selection
Application storyline
Post-MBA career validation
Get Your Profile Evaluated By Experts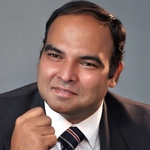 A distinguished alumnus of the prestigious IIM Bangalore, has had not just a highly successful but also a highly impactful life. In his various innings as author, trainer/mentor & entrepreneur, having cracked the CAT an incredible 20 times with several 99.9+ percentiles, he is an inspiration to millions. As one of the top selling Indian authors of the last decade on various web portals like Flipkart, Amazon, Snapdeal etc. – his books from McGraw-Hill on CAT and UPSC preparation have had a wide ranging impact on the youth of the country.
A much loved trainer, teacher and mentor to lacs of students – Arun Sharma has had a hand in the creation of thousands of success stories amongst his students – whether you talk about helping them become IAS officers or IIM graduates.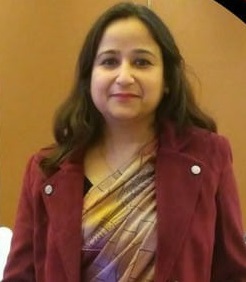 An alumnus of IIM Bangalore, and a best-selling author with McGraw Hill for books on Verbal Ability for Aptitude Exams like CAT, CSAT, UGC NET, etc. She has been actively involved in teaching online and offline for the last 20 years. She has been training students with Mindworkzz, CP-New Delhi for CAT, PO, CLAT and conducts online sessions for students all over the country.
A communications skills expert (trained under the famous Sabira Merchant), she has provided training in famous corporate houses and anchored many shows both on the Television as well as live.
She instills in her students the confidence to gain command over the language and become effective in all spheres of life – be it aptitude or speaking.
Her book for CAT is the national bestseller in its domain.