Great Teachers Great Content!
We have best in class faculty at Mindworkzz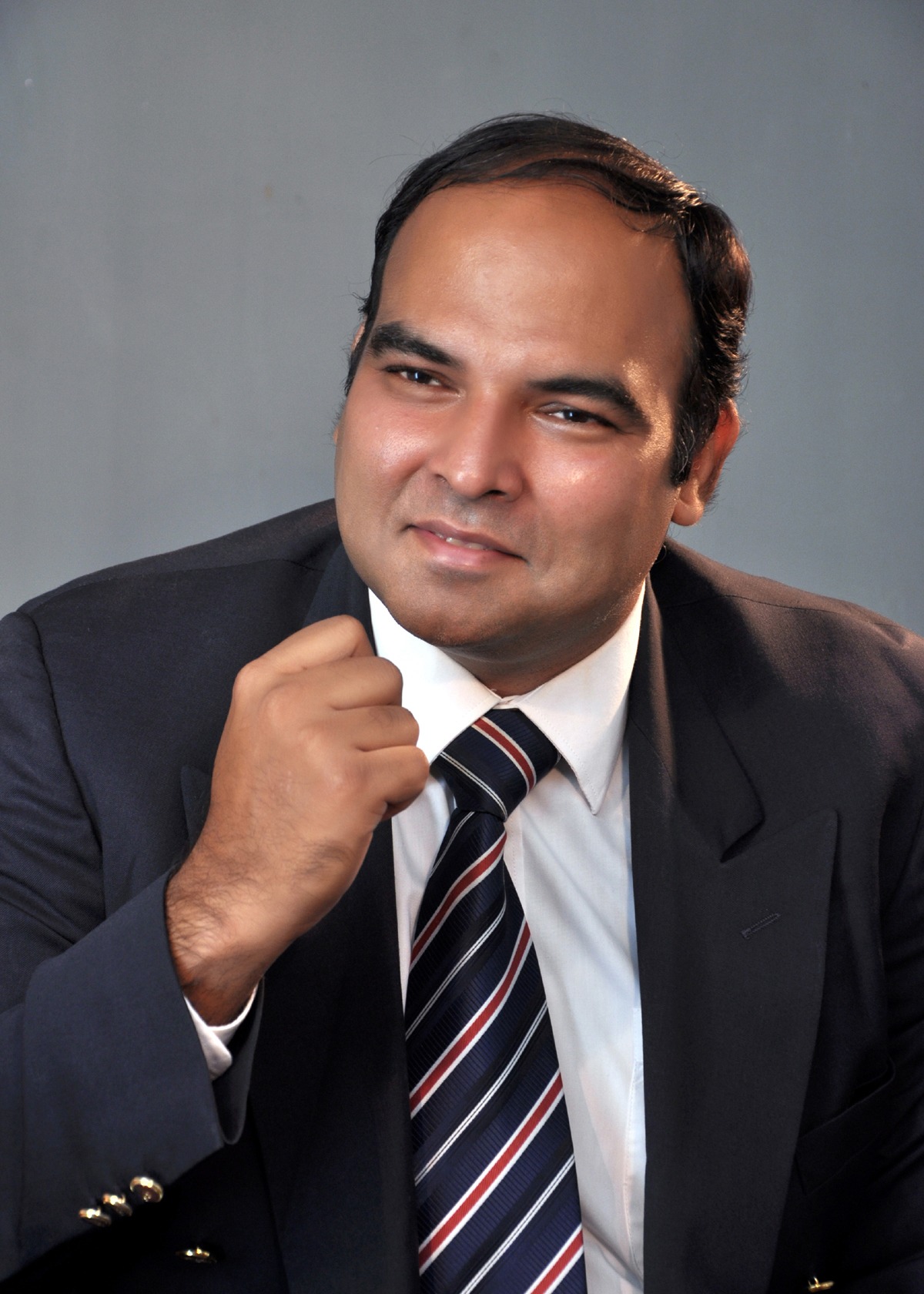 India's number 1 author and trainer for aptitude exams.
Arun Sharma is a name that every CAT aspirant surely knows of. He is an alumnus of IIM Bangalore and well-known author of two of the most sought after books on CAT preparation published by McGraw Hill. He is a serial-CAT-taker, who has been cracking the exam for the past 19 years with 99.9+ percentile every time. He has over 10 titles to his name, and over 2 million copies of his books have been sold till date.
Some of his CAT Scores:
CAT 14- 99.96%ile, CAT 15- 99.87%ile, CAT 16- 99.97%ile, CAT 17- 99.96%ile & CAT 18- 99.99%ile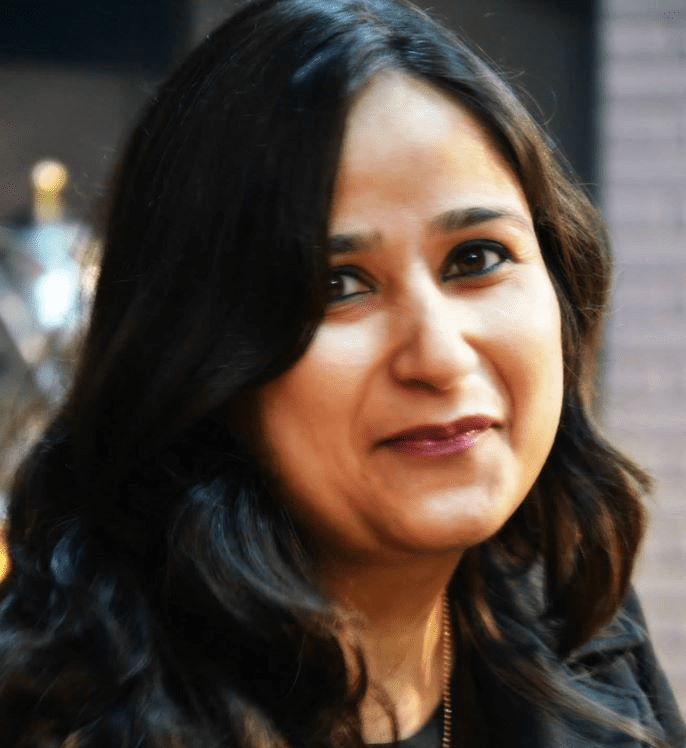 India's number 1 author and trainer for aptitude exams. Best selling author for books on Verbal ability
Meenakshi Upadhyay, is an alumnus of IIM Bangalore, and a best selling Author with McGraw Hill for books on Verbal Ability for Aptitude exams. She has been actively involved in teaching for the last 15 years.
A Communications Skills expert (trained under the famous Sabira Merchant), Meenakshi has provided training in famous corporate houses and anchored many shows both on the Television as well as live shows.
She instills in her students the confidence to gain command over the language and become effective in all spheres of life.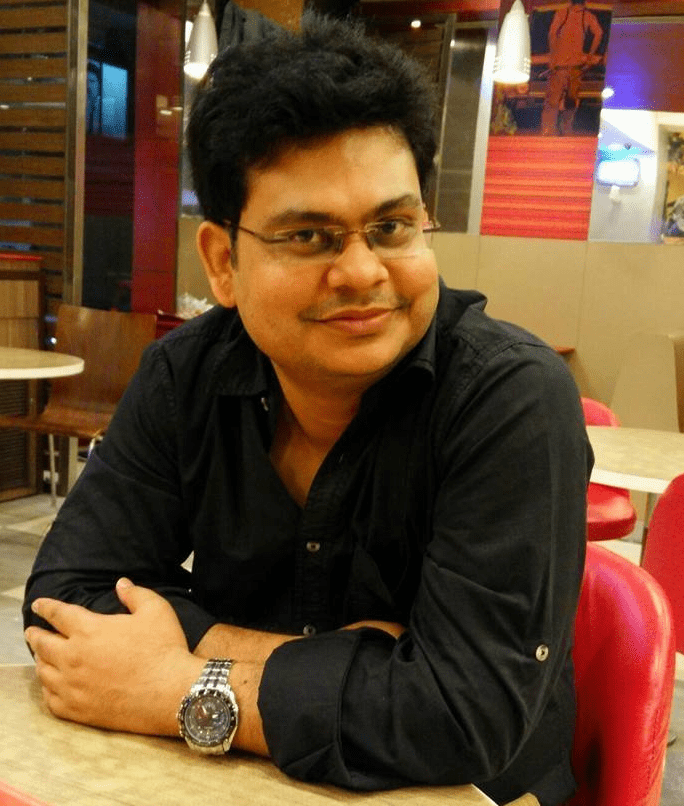 Arun is a seasoned educator. Having spent a decade in the field of student training and mentoring, he knows the training industry (both online and classroom based) inside out. He is an MBA from IIM A with an engineering background. He has rich corporate experience as well and has worked with IHCL(Taj Group), Furnace Fabrica & Mondelez(Kraft-Cadbury). He has been instrumental in providing invaluable guidance to steer Mindworkzz to where it is today. Currently, he heads Marketing, Operations and Strategic Alliances at Mindworkzz.
He also takes GD/ PI sessions at Mindworkzz.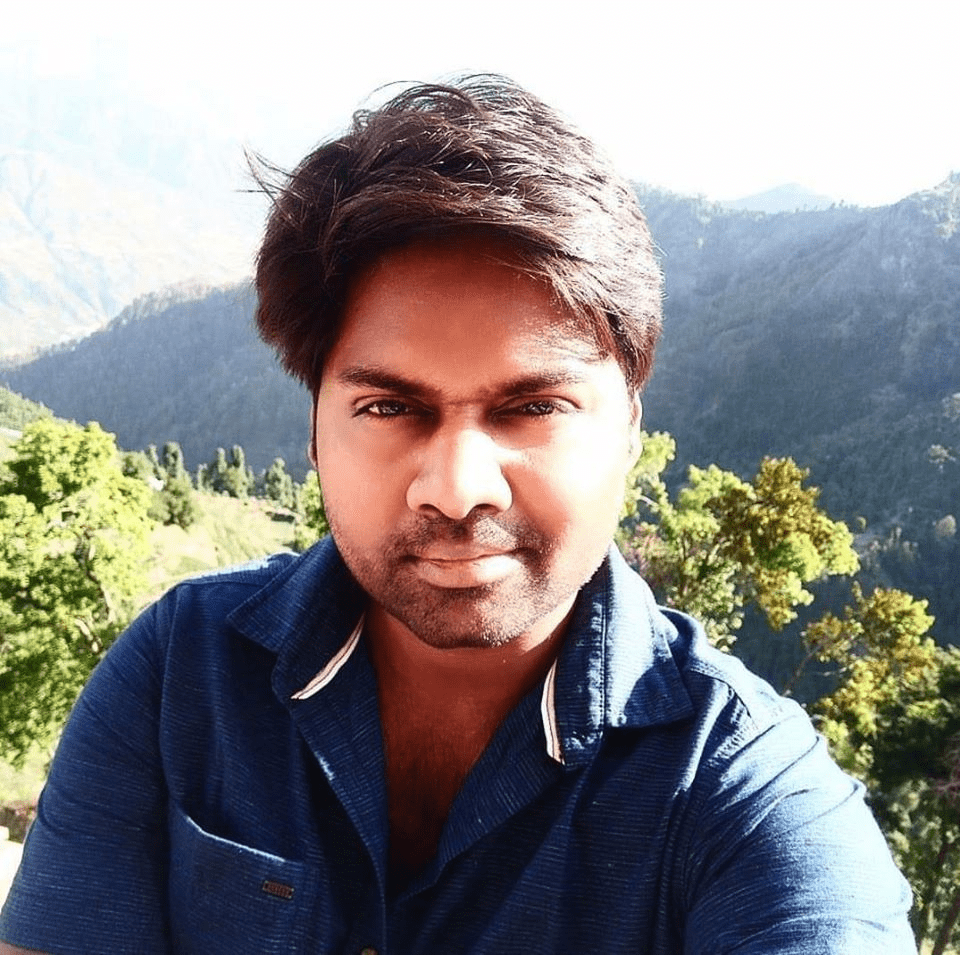 An MBA from IMT-Ghaziabad, Mayank Raj Singh has an experience of training aspirants for various entrance exams, such as CSAT, CAT, GMAT, GRE, BANK P.O., SSC, FCI, IB, etc for 10+ years. He has trained thousands of students for CSAT (since the inception of the exam) at the popular Vajiram and Ravi institute, in which he was an integral part of the core team of CSAT, responsible for conducting and designing classes, study material and tests. He is popular among the students for his 'short-cut techniques' and 'trap-questions techniques'.
Mr. Rajiv Sharma has good Analytical and efficient Communication Skills attained by the experience of 26 years in the field of competition. He has taught CAT/NET/ IAS/Bank PO/ SSC/ BBA/BBS/HM/HM/BJMC/NIFT/CLAT.
He is an immensely motivated, enthusiastic person with high dedication. Pioneer in starting NTSE classes in school since 2000.
Name to reckon with in the field of mental ability (Reasoning).
He is also a Career counselling expert.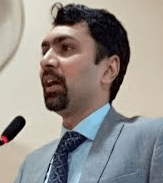 Mr. Sony Goyal, an Alumnus of IIM Ahmedabad. He takes special workshops LR & DI for CAT Aspirants.
He is currently working as Director at My Career, an entrepreneurial venture by the group of IIM Alumni with a focus to provide quality education and guidance for success oriented careers.
He teaches courses on Market Research and Self Development in various management institutes in India.