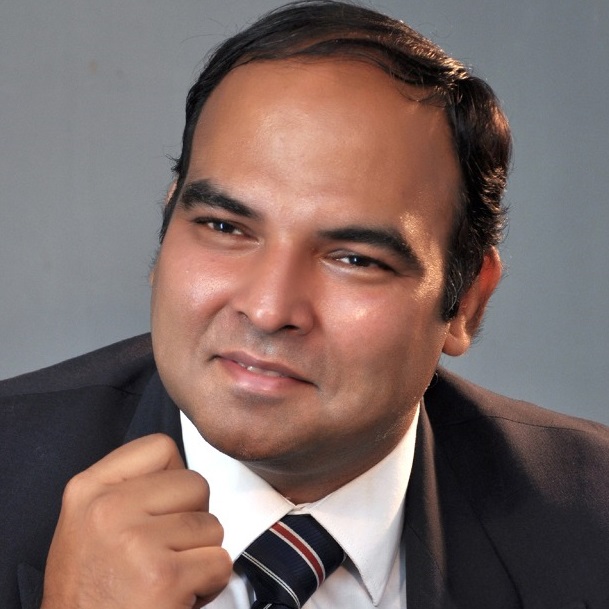 Arun Sharma
IIM B
Arun Sharma is a name that every aptitude exam aspirant surely knows of. He is an alumnus of IIM Bangalore and well-known author of two of the most sought after books on CAT preparation published by McGraw Hill. He is a serial-CAT-taker, who has been cracking the exam for the past 20 years with 99.9+ percentile every time. He has over 10 titles to his name, and over 2 million copies of his books have been sold till date. Some of his CAT Scores: CAT 14- 99.96%ile, CAT 15- 99.87%ile, CAT 16- 99.97%ile, CAT 17- 99.96%ile , CAT 18- 99.99%ile, CAT 19- 99.98%ile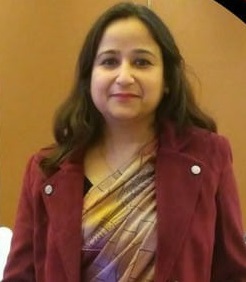 Meenakshi Upadhyay
IIM B
Meenakshi Upadhyay, is an alumnus of IIM Bangalore, and a best selling Author with McGraw Hill for books on Verbal Ability for Aptitude exams. She has been actively involved in teaching for the last 15 years. A Communications Skills expert (trained under the famous Sabira Merchant), Meenakshi has provided training in famous corporate houses and anchored many shows both on the Television as well as live shows. She instills in her students the confidence to gain command over the language and become effective in all spheres of life.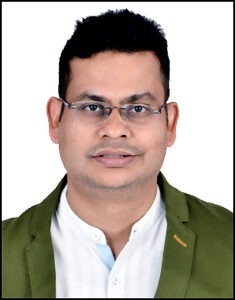 Arun Chaturvedi
IIM A
Arun is a seasoned educator. Having spent a decade in the field of student training and mentoring, he knows the training industry (both online and classroom based) inside out. He is an MBA from IIM A with an engineering background. He has rich corporate experience as well and has worked with IHCL(Taj Group), Furnace Fabrica & Mondelez(Kraft-Cadbury). He has been instrumental in providing invaluable guidance to steer Mindworkzz to where it is today. Currently, he heads Marketing, Operations and Strategic Alliances at Mindworkzz. He also takes GD/ PI sessions at Mindworkzz.
Anit Suri
IIM B
Anit Suri - an IIM B and IIT- BHU alumnus and a 6 times CAT 99+ percentiler, including a 99.99 percentile and a 100 percentile in the QA section of CAT 2017 and CAT 2020 respectively. He is enthusiastic about guiding students for CAT and helping them solve problems using the most fundamental , conceptual and basic ideas.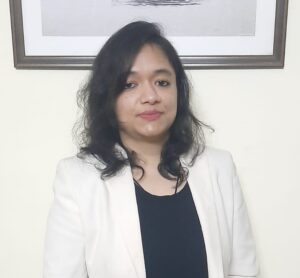 Pinnacci Negi
FMS Delhi
A business graduate from Shri Ram College of Commerce, Delhi University, Ms Pinnacci Negi comes with years of experience in training students for various competitive exams. She is a verbal expert (CAT/GMAT/IPMAT/CLAT) with over 10 years of experience of mentoring students ranging from Sophomores to Senior Executives. As an assistant professor with a reputed university in the past she has also trained and groomed students for all the stages of campus recruitment. Ms. Negi is NET JRF Qualified (Management), got selected at FMS, Delhi University for its research program and has been offered government scholarship government to pursue research and has several research papers to her credit.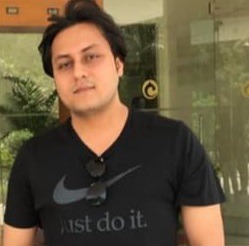 Saeed Khan
10+ years of teaching experience
With a teaching experience of more than 10 years, Mr. Khan has trained 20,000+ aspirants for various competitive exams like CAT, XAT, IIFT, IPMAT, GMAT, GRE, CSAT, etc. Hailing from a small town of Uttar Pradesh, Mr. Khan completed his graduation from the Most reputed Government Engineering College of UP. He is the Founder of The Mentors Academy. He has also been associated as a Guest Faculty and Content Creator for Unacademy.He has cracked the CAT exam several times and has scored a consistent 99+%ile in QA & DILR section, justifying his command over the subjects. He is quite famous among the students for his unique teaching style and quality content. Students with diversified backgrounds attend, learn & love his classes.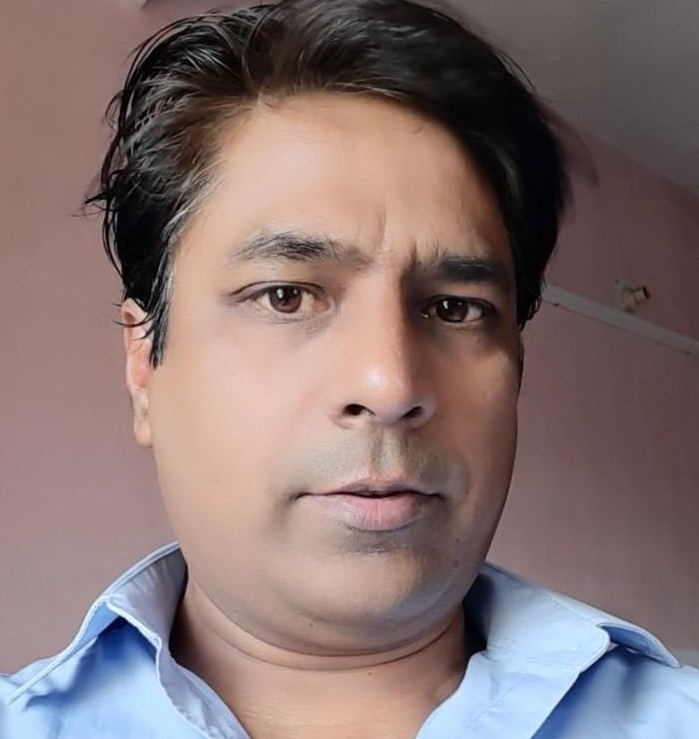 Vinay Singh
20 + years of teaching experience
Verbal, Personality and Life Skills trainer with 25+ years of experience. Trained tens of thousands of students. One of the most loved and respected trainers in North and East India. Interviewer at top B schools.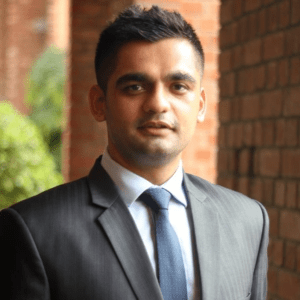 Bhavuk Pujara
MDI Gurgaon
Educator for more than 7 years. Worked with Unacademy, Mindworkzz, Edumentor, Careers360, etc. Name published in TATA MCGraw Hill books by Arun Sharma - Founder at CAT4MBA Free Instagram channel for CAT updates & content - Start ups enthusiast, working with start ups in the space of Customer Success & Sales, Products - CFA Level 2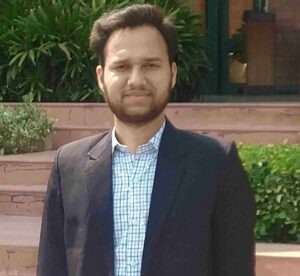 Deepanshu Agrawal
8+ years of teaching experience
Mr. Deepanshu Agrawal is a BTech & MBA and has an experience of 8+ years in the field of Aptitude Training for mass recruiters like TCS, Infosys, Cognizant, Capgemini, Wipro, HCL, Accenture, etc. He has trained 20,000+ students at IPEC Ghaziabad, ITSEC Gr. Noida, GNIOT Gr. Noida, PSIT Kanpur, GLA University Mathura, RKGIT Ghaziabad, KIET Ghaziabad, etc He has secured 96.4 and 94 national percentiles in the quantitative aptitude sections of CAT-2015 and CAT-2014 respectively. He has also secured 99.86 national percentile in the quantitative aptitude section of eLitmus in 2014 and 99.5, 97.4, 97 and 96 national percentiles in the respective four modules of AMCAT in 2013. He has the core knowledge of Quantitative and Reasoning Aptitude with an excellent Teaching and Explaining ability to comfortably handle the students in bulk in both online and offline mode.
AMS Learning Systems Private Limited
A 25/4, First Floor, Middle Circle, Connaught Place, New Delhi 110001.
Email :info@mindworkzz.in
CALL US : 
Admissions – 9595806833
Helpline – 9415333920/ 8376996801