Crack CAT with Arun Sharma
New batch :  CAT-23 Crash Course – 22nd Sep &
CAT-24 batch – 29th Sep
Learn From The Wizard of Aptitude
India's number 1 author and trainer for aptitude exams.
Arun Sharma is a name that every aptitude exam aspirant surely knows of. He is an alumnus of IIM Bangalore and well-known author of two of the most sought after books on CAT preparation published by McGraw Hill. He is a serial-CAT-taker, who has been cracking the exam for the past 20 years with 99.9+ percentile every time. 
He has over 10 titles to his name, and over 2 million copies of his books have been sold till date.
Some of his CAT Scores:
CAT 14- 99.96%ile, CAT 15- 99.87%ile, CAT 16- 99.97%ile, CAT 17- 99.96%ile , CAT 18- 99.99%ile, CAT 19- 99.98%ile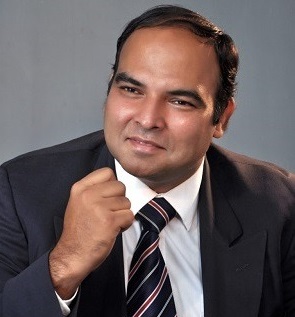 Learn From The Best Brains Of The Country!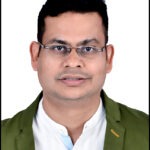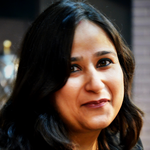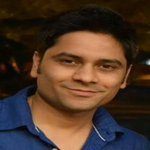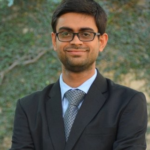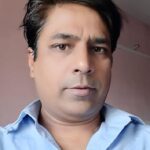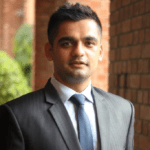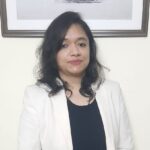 CAT 2022 Students Success Stories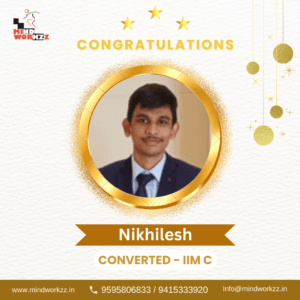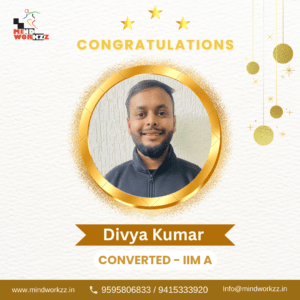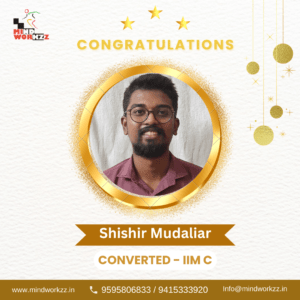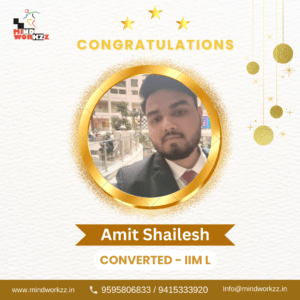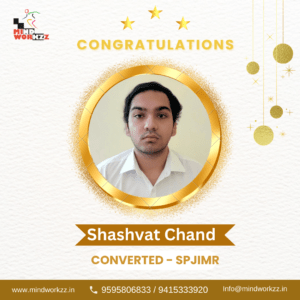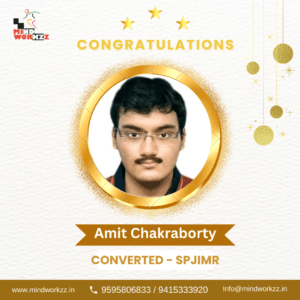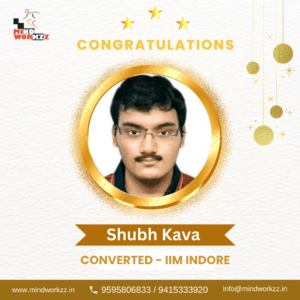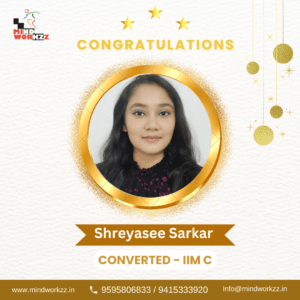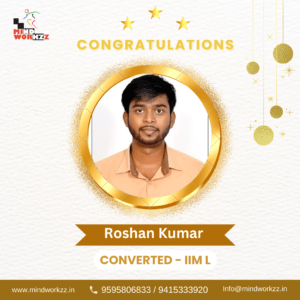 Frequently Asked Questions
AMS Learning Systems Private Limited
A 25/4, First Floor, Middle Circle, Connaught Place, New Delhi 110001.
Email :info@mindworkzz.in
CALL US : 
Admissions – 9595806833
Helpline – 9415333920/ 8376996801